MCF is ISO 9001:2015 certified.
Our Quality Assurance System covers all activities from design, development, production, installation, servicing and documentation. It introduced the sayings "fit for purpose" and "do it right the first time". It includes the regulation of the quality of raw materials, assemblies, products and components; services related to production; and management, production, and inspection processes.
Our Quality Policy emphasizes customer satisfaction, personal excellence and continual improvement. We are determined to offer the highest quality products and services that conform to International Quality Standards by making every individual responsible for Quality.
"It is our goal to deliver quality products, on time, at competitive prices. We will first arrive at a clear understanding of each customer's requirements and then commit ourselves to fulfilling them exactly. We will achieve our stated goals by continuously improving our quality system to deliver a defect-free product."
Chemical Analysis
In house spectrometer with 24 channels capable of testing Fe, Ni, Co, Al based materials and also Nitrogen content.
All heats poured are tested on-line on Spectrometer.
All the scrap used are also tested before using.
Specimens are stored for particular period.
Physical Testing
In house Universal Testing Machine.
In house Hardness Testing Machine.
In house Impact test Machine.
In house metallurgical microscope.
Specimens are stored for particular period.
Casting - Forgings Quality Control Check
Dimensional inspection with CMM, Digital Vernier Calipers, Height Gauges, Gauges, Thread & Plug Gauges etc…
Surface defects are inspected with DP test & MPI Tests
Internal casting defects are checked with RT Testing
Visual Inspection as per SP 55 standard
Surface finish check with reference standards
Chemical Analysis
Tensile Test - Impact Test
Radiography (X-Ray)
Dye Penetrate
Corrosion Test
Mechanical Porosity Test
Microstructure
Castings-Forgings can also supplied under third party inspections such as LLOYDS, BUREAU VERITAS and DNV etc
Inspection & Quality Control Facilities Outsourced
QCT CNC Coordinate Measurement Machine (Quantum 6104) with Inspect 2 Cad software & Table 1000mm x 600mm.
Taylor Hobson Talyrond 200 with Logitrace.
Mitutoya PJ3005F-100 Shadow graph Projector with Quadra Check.
Mitutoya LHN600 programmable Height Gauge.
Surtronic 4+ Surface Measuring Machine with print facility.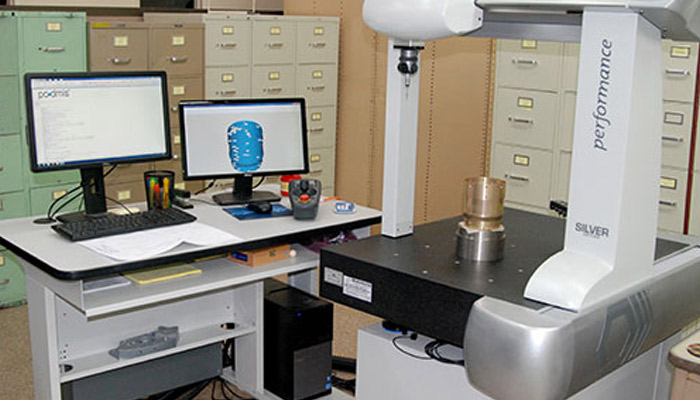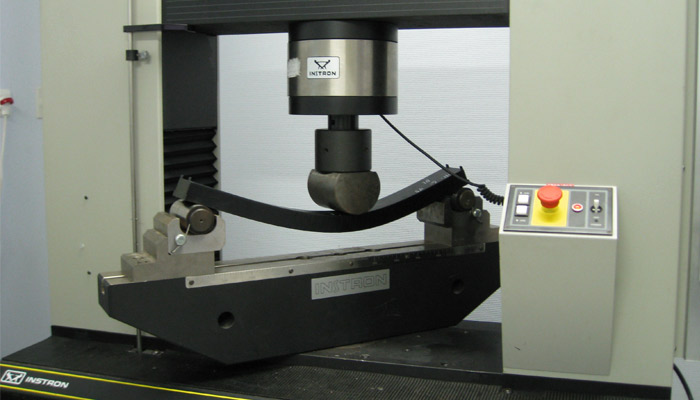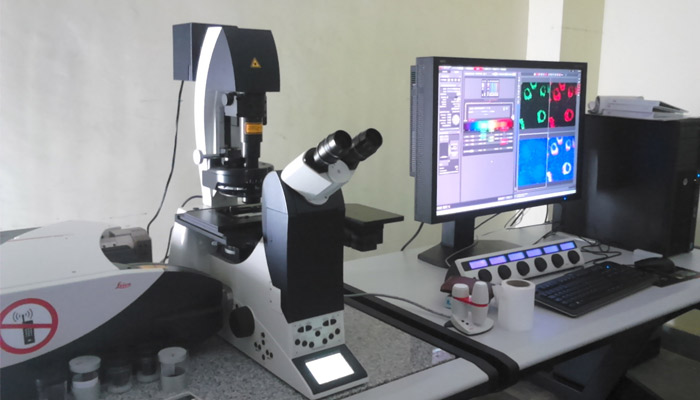 At Microtech Cast Forge, we pursue the program of continuous improvement on our product range. We restrict to accuracy of high precision by using state-of-the-art foundry and modern machining facilities including CNC Turning centers automatically loaded with electronic processors for ensuring total perfection. The materials used are of finest quality. Our Quality Control system guarantees product reliability; test and inspection are regularly carried out under strict quality control norms throughout the complete manufacturing process.